[ad_1]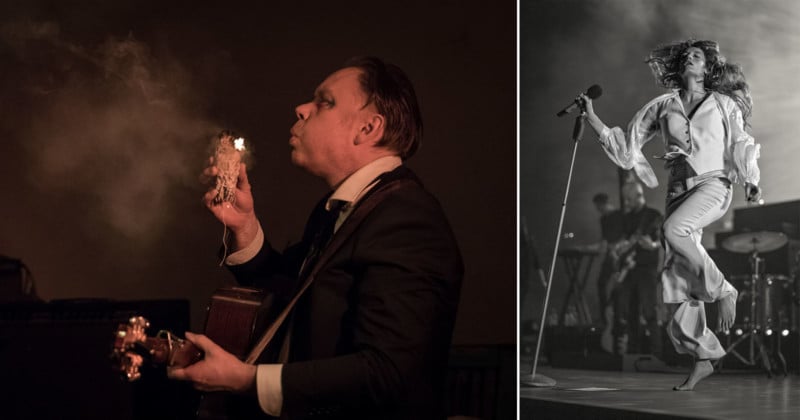 The Auckland Festival of Photography and Auckland UNESCO City of Music Aotearoa Music Photography Award (Whakaahua Puoro Toa) have announced the 2021 winners for its music-themed photography competition.
The competition, which was open to all New Zealand-based professional and community photographers, received over 600 music-themed entries. The competition was judged by Mark Roach and Maryanna Bilham, who awarded the winner with a $1,500 cash prize, while the runner-up winner received Master & Dynamic 0.95 MW65 Wireless NC Headphones provided by Leica. The competition also formed part of the public projects of the Auckland Festival of Photography 2021 program, which is free to attend in various locations around Auckland from June 3 through June 20.
Winner
The jury felt moved by Veronica McLaughlin's photograph of Delaney Davidson, who is a two-time Aotearoa Music Award winner. McLaughlin is from New York but relocated to Auckland in 1994, and works as a freelance photographer, writer, and co-owner, and publisher of the 13th Floor website. The photographer began her professional music photography career with Elvis Costello's concert in 2013 and has since captured tens of thousands of music images.
McLaughlin describes her winning photograph, which the jury called "incredible evocative," of the New Zealand singer and songwriter Davidson: "Music, art, life isn't pretty, clean and clear. It's often dark, dirty, gritty, and mysterious. I embraced that. Shooting the Delaney Davidson show was a perfect match — he brought the dark gritty moment and I was there to capture it. Kismet!"
Runner-up Winner
The runner-up winner title was awarded to photographer Doug Peters, who has been shooting live music for over 20 years. He is also the founder of the music website Ambient Light, where he works part-time as an editor and sometimes as a photographer of some of the biggest names in music, including Elton John, U2, Billie Eilish, Iron Maiden, Coldplay, the Foo Fighters, and others. Peters says that he is a "staunch Canon DSLR user", but has recently invested in the Leica medium format digital system for his portrait and fashion work.
Peters's second-place photo is his 2015 photograph of Florence Welch from Florence + The Machine as she performed at Spark Arena in Auckland. Unlike McLaughlin's image, Peter's photograph depicts the international touring world pre-pandemic and shows Welch losing herself in the music as she performs on the stage.
Shortlisted
The competition also shortlisted nine other photographers whose work impressed the judges: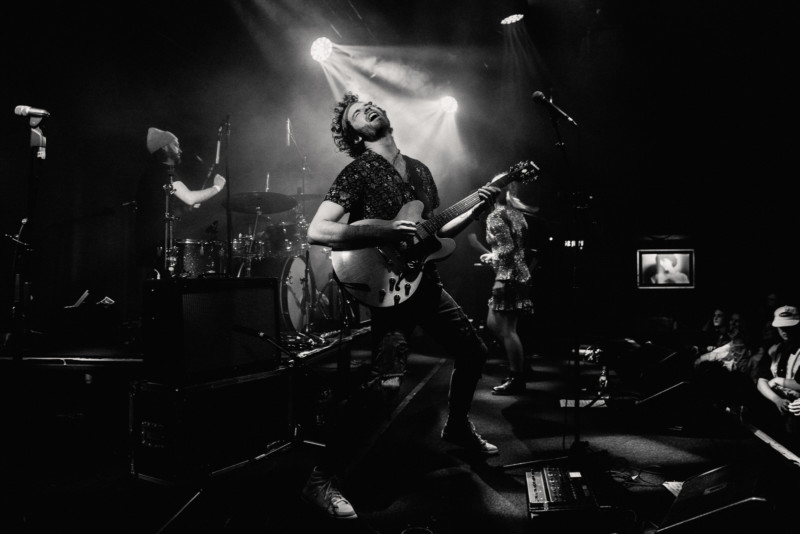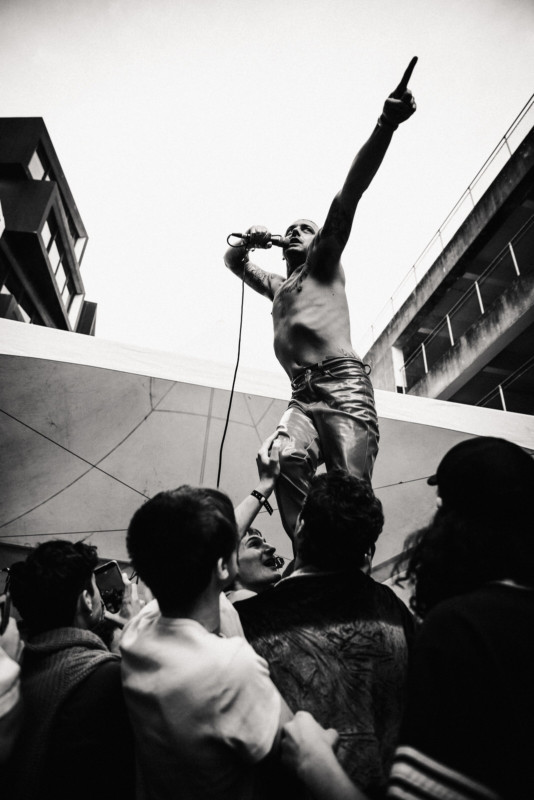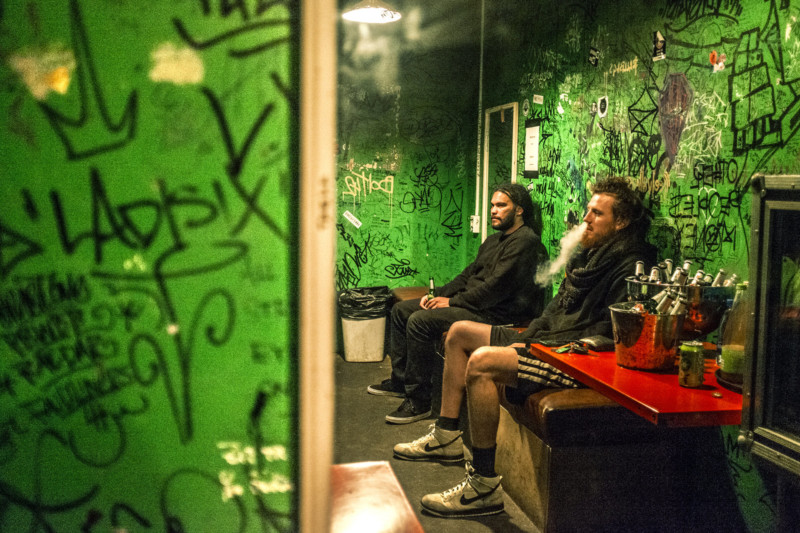 The judges revealed that they were impressed with the quality of the photography entered and it was not an easy task to decide on the shortlist, let alone the winner. The two winners were chosen because of the stories they tell and "the photographs also have a high degree of technical skill and perfectly judged artistry."
---
Image credits: All photos individually credited and provided courtesy of Auckland Festival of Photography and Auckland UNESCO City of Music Aotearoa Music Photography Award (Whakaahua Puoro Toa).


[ad_2]

Source link