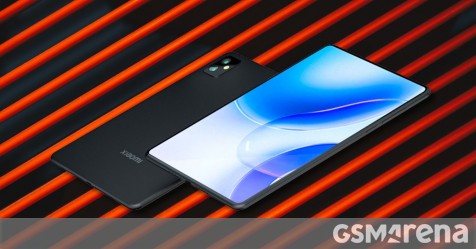 [ad_1]

The 3C has certified several upcoming Xiaomi devices and revealed their charging characteristics in the process. Among them are the M2105K81AC and M2105K81C, two variants of the Xiaomi Mi Pad 5.
The latter version has 5G connectivity, which will make it Xiaomi's first 5G tablet. And it supports 67W fast wired charging, the most out of any Xiaomi tablet so far. There's a third model, the 21051182C, which tops out at 33W (a Lite model?).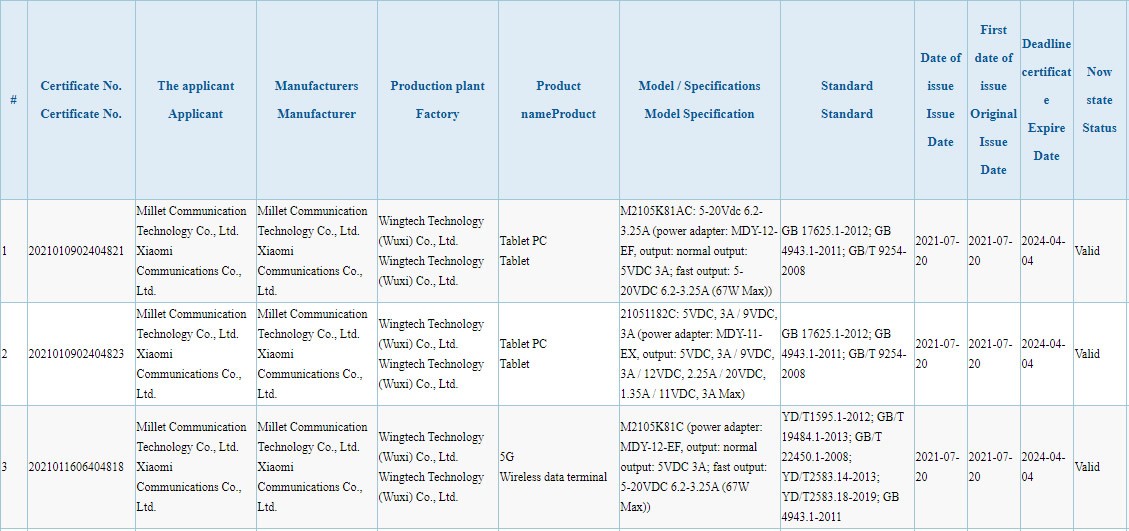 Meanwhile, unconfirmed renders and specs for the tablet have also surfaced. The Xiaomi Mi Pad 5 will allegedly be powered by the Snapdragon 870 chipset, will feature an 11" 120 Hz display (1080p+ resolution), a 48 MP main camera and support 67W fast charging.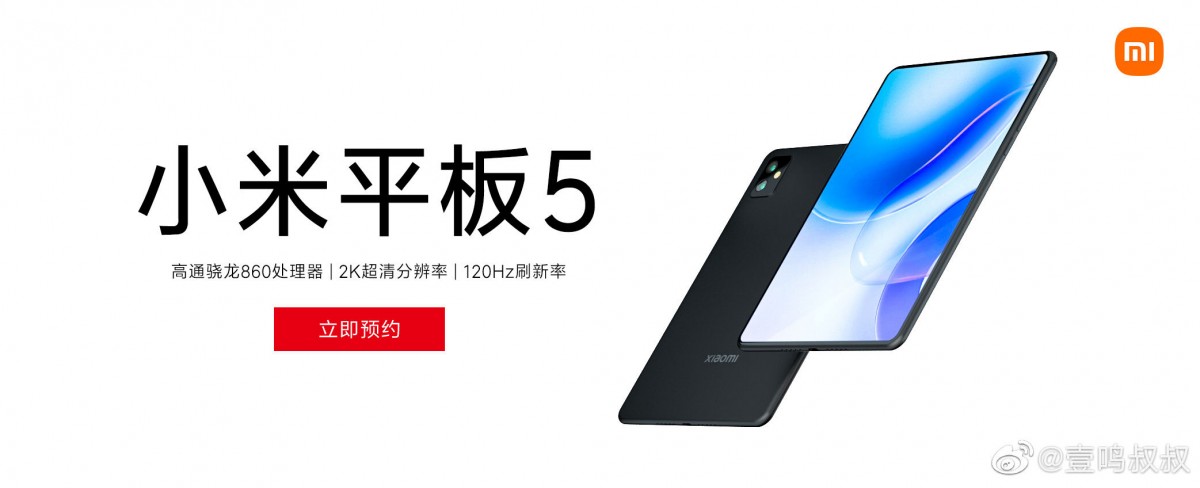 Later on there will be a Snapdragon 860 version with a 12 MP camera, the rumor goes on to say. Presumably, this is the Lite version with 33W charging (though the rumor claims only 22.5W).
There's more – the Mi Mix 4 (2106118C) has been certified with 120W fast charging, the Mi 11 CC 11 (2107119DC) with 33W. These two phones, as well as the Mi Pad 5 tablet, are expected to be unveiled in August.



[ad_2]

Source link